START YOUR JOURNEY
We would love to hear from farmers and businesses who are interested in joining Fair to Nature or just want to find out more.
GENERAL ENQUIRIES
CONTACT OUR TEAM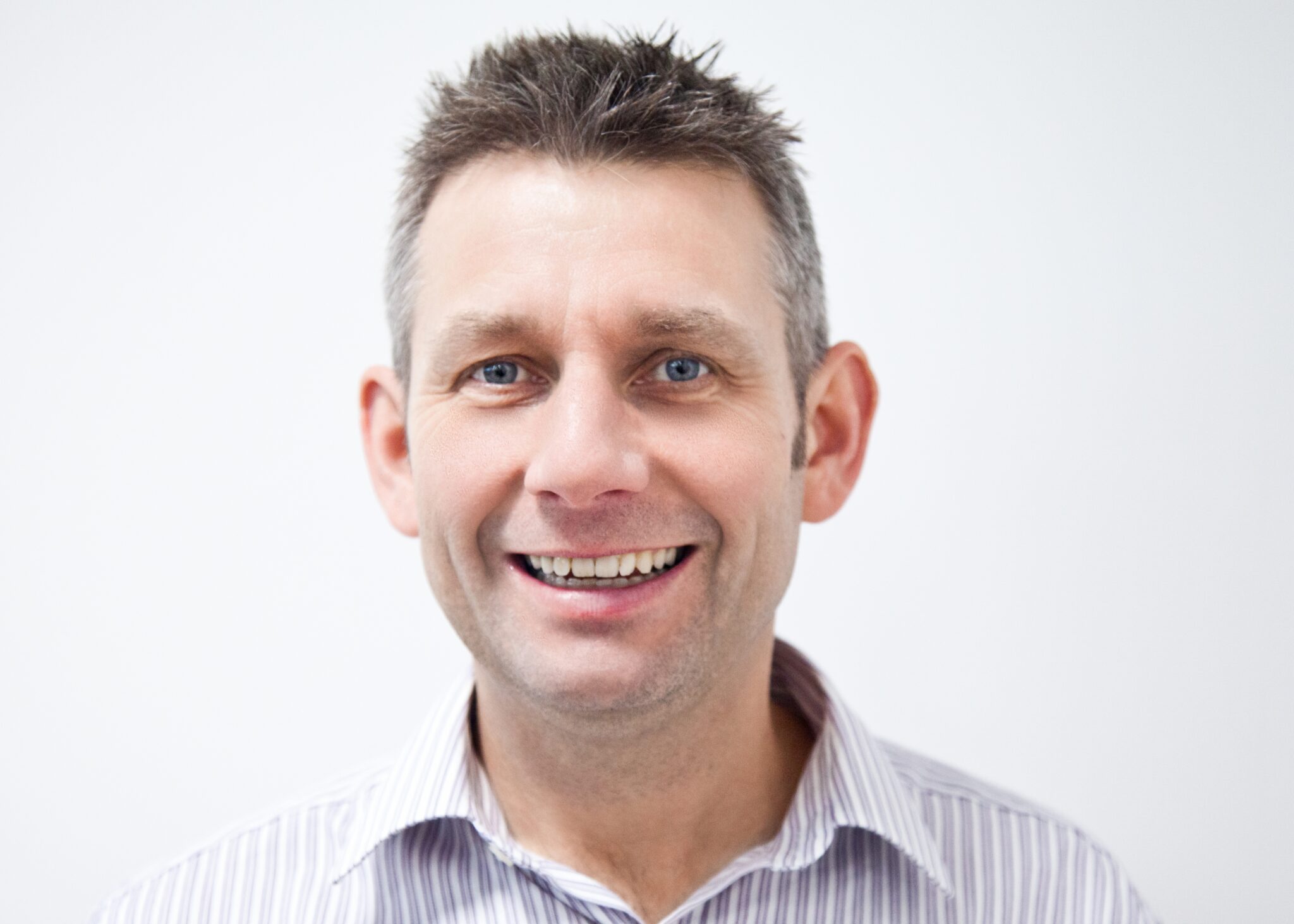 Mark Varney
I am the Head of Fair to Nature and have overall responsibly for the scheme, with a particular focus on market development and building the brand. I have worked with the food industry for over 25 years, the majority of that time focused on sustainability initiatives.
Email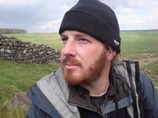 Kevin Rylands
I am the Fair to Nature Advisory Development Officer, maintaining our farm guidance manual and giving on-farm advice to farmers. With more than 20 years of experience giving advice to farmers, I am also a county bird recorder and keen entomologist.
Email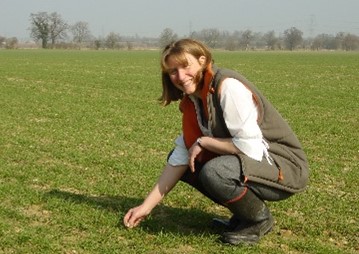 Shelley Abbott
I am the Fair to Nature Facilitator, supporting our member farmers and licensees, and overseeing the Scheme's administration. My involvement with Fair to Nature spans over 12 years and I've been working in the agricultural industry for over 25 years, with roles in agronomy, field trials and dairy cow nutrition.
Email