Tomorrow is grown
from our partnership today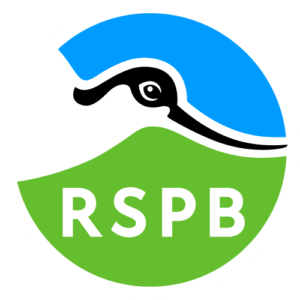 Run by the UK's largest wildlife and conservation charity, Fair to Nature is the only UK certification scheme tackling the biodiversity crisis.
The loss of biodiversity in the UK is causing a growing strain on the stability of the supply chains we all depend on and a visible shift in the way people think about the products they buy and the businesses they support.
Through our partnerships with sustainable farms across the UK, we can help you to credibly be part of the solution, whilst meeting the demands of your customers with Fair to Nature certified products.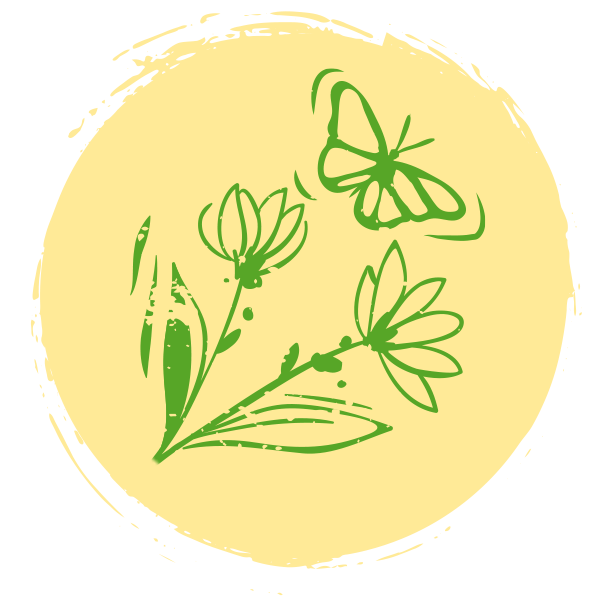 NATURE POSITIVE
Ensures a high level of biodiversity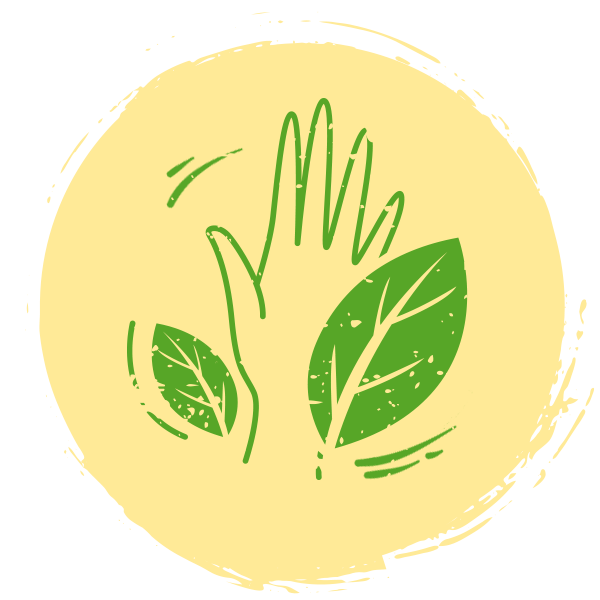 CLIMATE POSITIVE
Contributes to your net-zero targets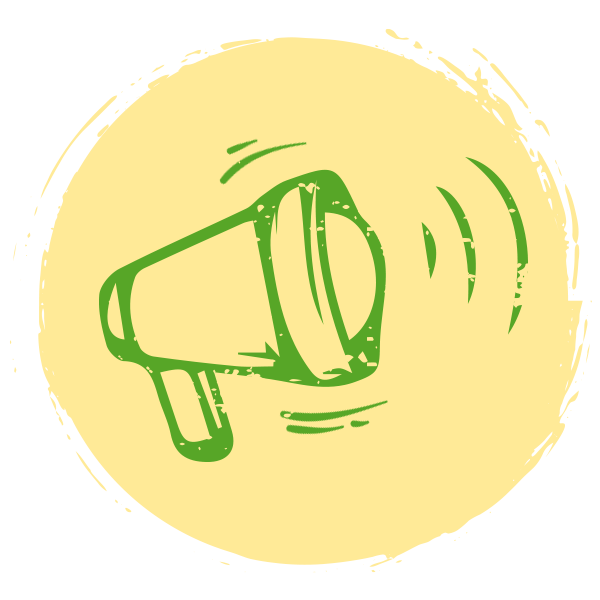 EVIDENCE BASED
Science-backed Standard and impactful stories
Supporting, stocking, and promoting nature-friendly and sustainably produced products, whilst maintaining profitability can be challenging and with the climate change and biodiversity crises both predicted to have dramatic impacts on our global food supply, the future looks more onerous than ever.
The Fair to Nature certification scheme from the RSPB has been developed to support you with this challenge. Our rigorous agricultural Standard promotes and supports long-term, sustainable farming practices to deliver net positive effects on biodiversity while helping your organisation drive towards net zero carbon.
WHY FAIR TO NATURE IS IMPORTANT FOR BUSINESSES:
We help you connect with farms that meet the highest sustainability standards.
We help you stock the sustainable products your customers are asking for.
We help you reduce your environmental impact with honesty and credibility.
We are science-led and audited with the ability to validate all sustainability claims.
We are owned and operated by the RSPB, a loved and trusted British charity.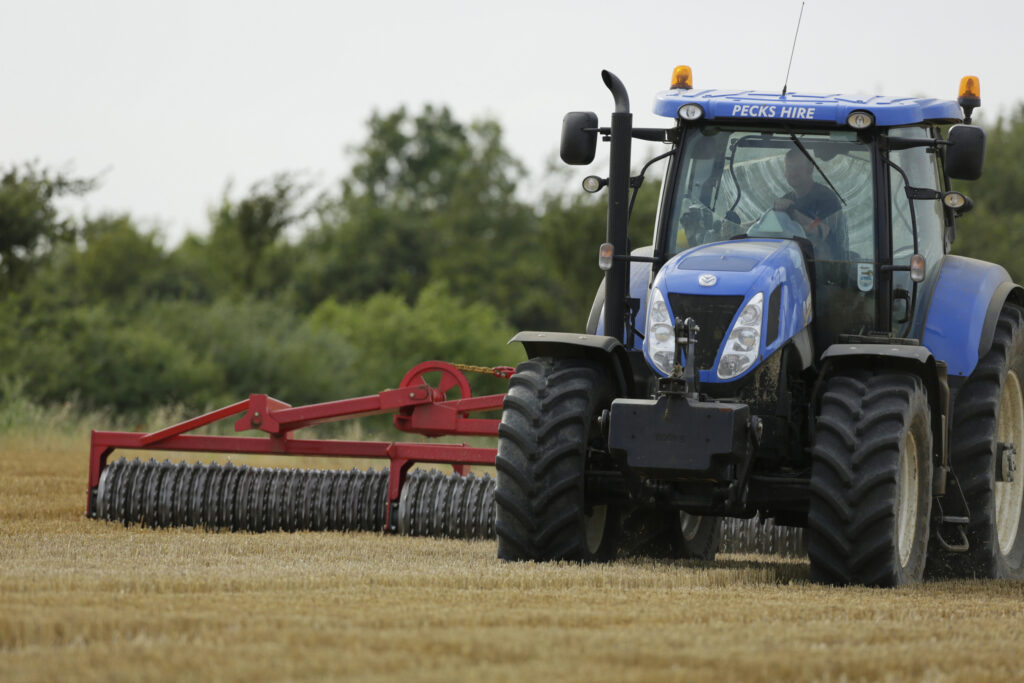 MEETING DEMAND FOR SUSTAINABLE PRODUCTS
Consumer interest in sustainably produced food is rising, with shoppers looking for messaging that's easy to recognise, connect with and understand. Fair to Nature does exactly what it says on the label to keep consumers coming back, safe in the knowledge that they can trust a scheme from the RSPB. This brand affiliation could also allow you to drive a premium on your products.
As Fair to Nature is the UK's only biodiversity-focused certification scheme, you can tell your sustainability story with credibility and pride, safe in the knowledge that you're also securing both short-term stability and long-term business resilience.
SUPPORTING UK FARMERS
Supporting UK farmers is a key part of Fair to Nature, with certification enabling producers to be rewarded for responsible stewardship of our natural environment and allowing businesses to provide demonstrable support to our farmers.
CREATE YOUR STORY
Farmland teeming with birds, bees, butterflies – what a great story to give to your customers! We'll help you communicate and market your Fair to Nature support and sustainability in a way that's engaging and easy to understand. Backed by our team of passionate conservationists, Fair to Nature can bring to life how your business is making a tangible difference to our countryside at a time when consumer interest in nature is soaring.
TOGETHER WE CAN CREATE A BRIGHTER TOMORROW
Contact us today to find out how you can become part of the solution.
Register Interest
Sidebar form
or email us at
fairtonature@rspb.org.uk