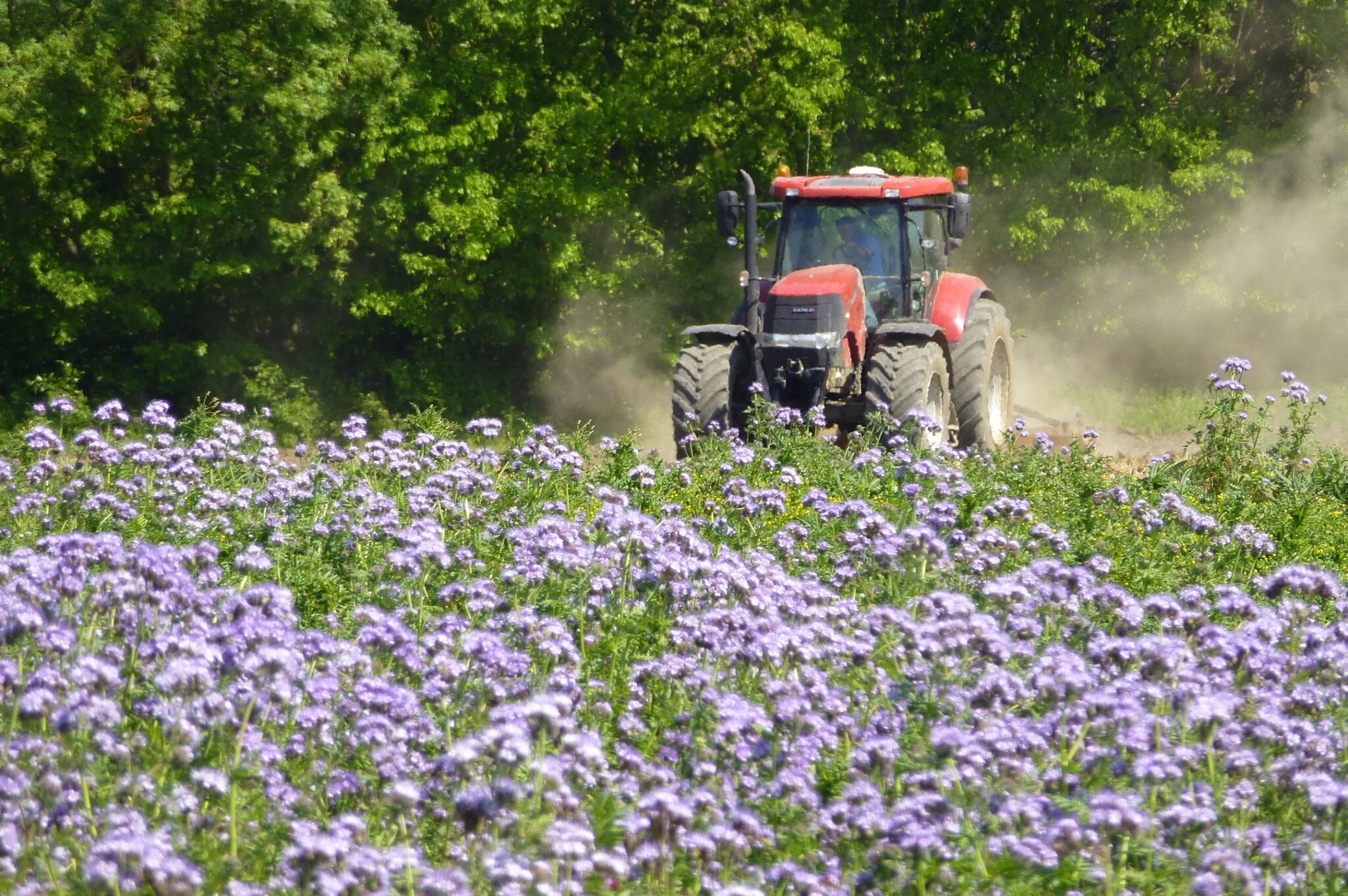 The 2nd of February is Time to Talk Day. Time to Talk Day is all about creating supportive communities by having conversations with friends, family and colleagues about mental health. We've invited Alex Phillimore from the Farming Community Network to tell us about the support the Network provides for people in the farming sector. 
The Farming Community Network (FCN) is a voluntary organisation and charity that aims to improve the health and wellbeing of people in farming and provide support at times of difficulty and change.
Founded in 1995, FCN supports approximately 6,000 people each year with a wide variety of issues, from family relationship challenges and financial concerns to animal welfare issues and mental ill-health.
Volunteers are at the heart of FCN. The charity has 30 county groups of volunteers covering 35 counties across England and Wales. The charity's volunteers live and work within farming communities, have close links with agriculture and therefore have a great understanding of the issues farmers and farming families regularly face. They provide a vital listening ear, support and 'walk with' people, helping them find a positive way forward.
As well as providing local support, the charity also operates a helpline (03000 111 999) and e-helpline (help@fcn.org.uk), open 7am-11pm, 365 days of the year.
FCN also works closely with other charities, including local support organisations, ensuring help is available to those who need it. FCN is part of the Farming Help alliance – which also includes charities the Addington Fund and Forage Aid, and the charities work together to provide support to the farming community.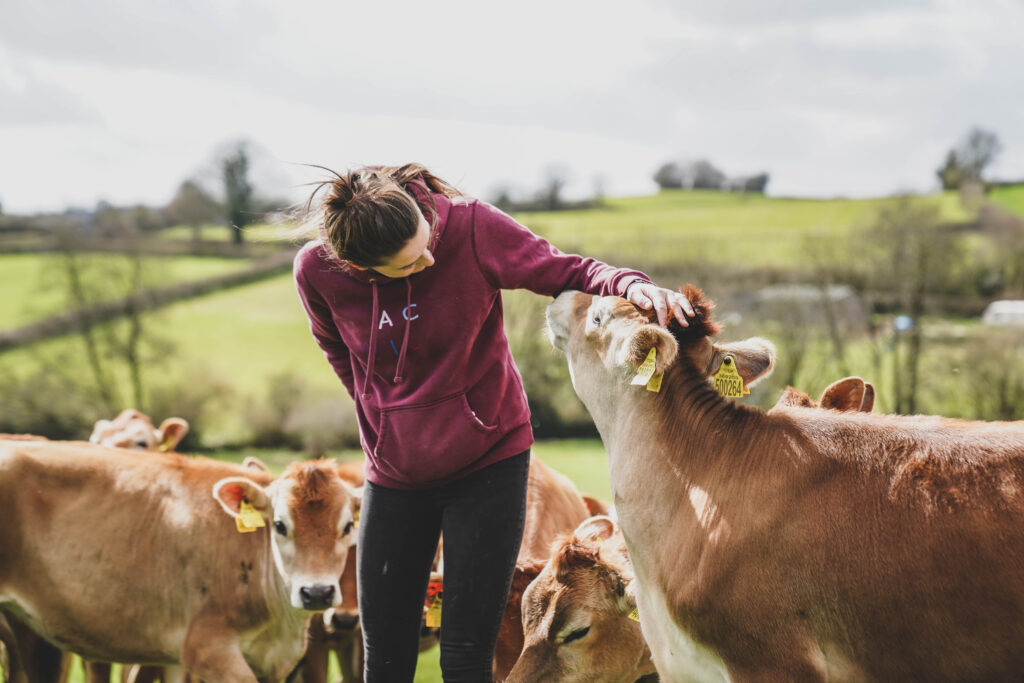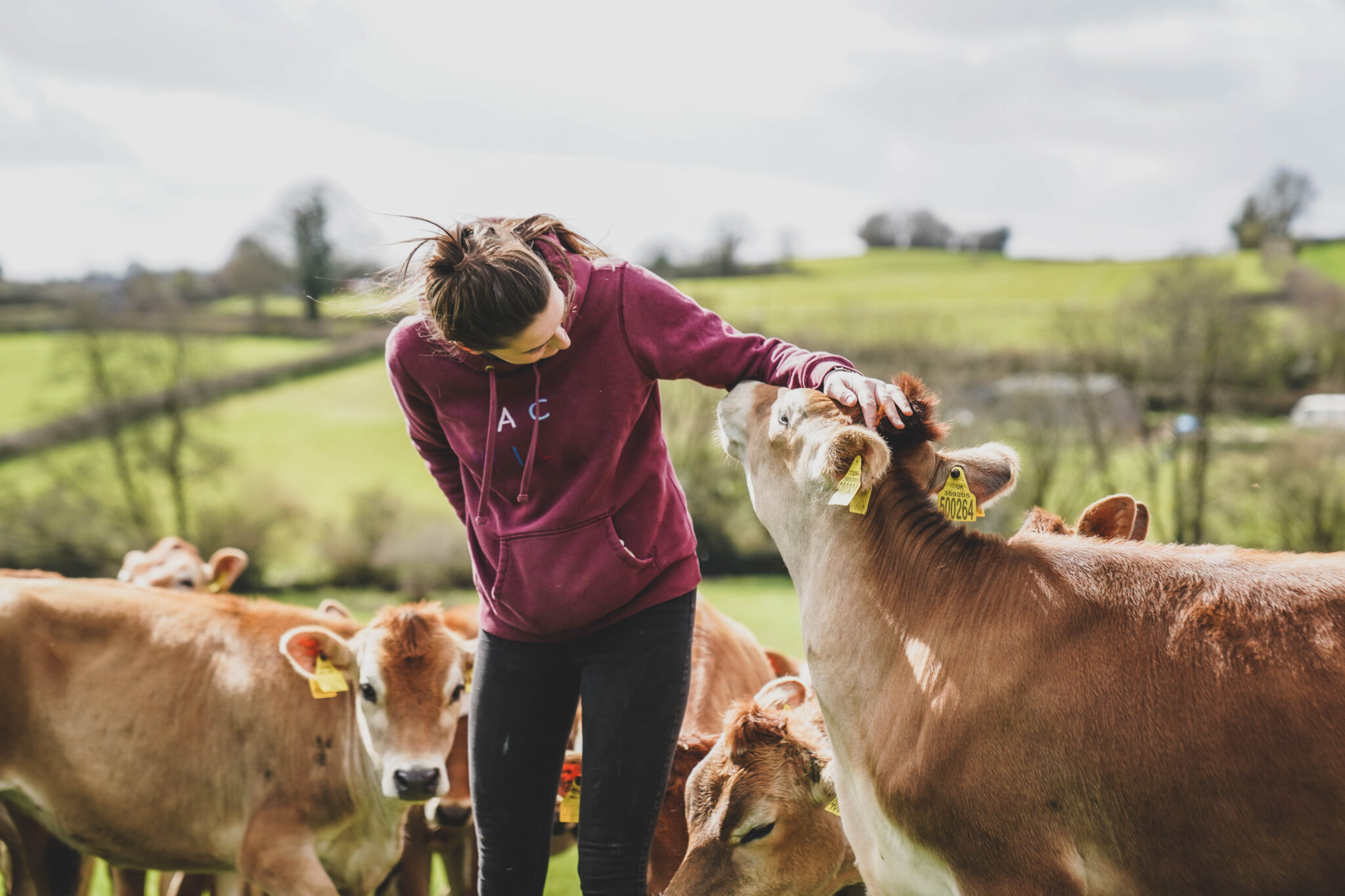 FCN engages in a wide variety of proactive work to support people in agriculture. From organising national campaigns to developing research projects and publications, FCN helps to promote a positive attitude towards change and build strong and resilient communities.
The charity's FarmWell website (farmwell.org.uk) contains information around a wide variety of topics to support farmers and their businesses – including mental and physical health support, contingency planning, family mediation and succession planning, to name a few.
The charity has recently published research with the University of Exeter's Centre for Rural Policy Research that explores some of the primary causes of loneliness and isolation in farming communities. One common thread that emerged in the interviews conducted was a need for more social opportunities for farmers that fit within their busy schedules: https://onlinelibrary.wiley.com/doi/10.1111/soru.12399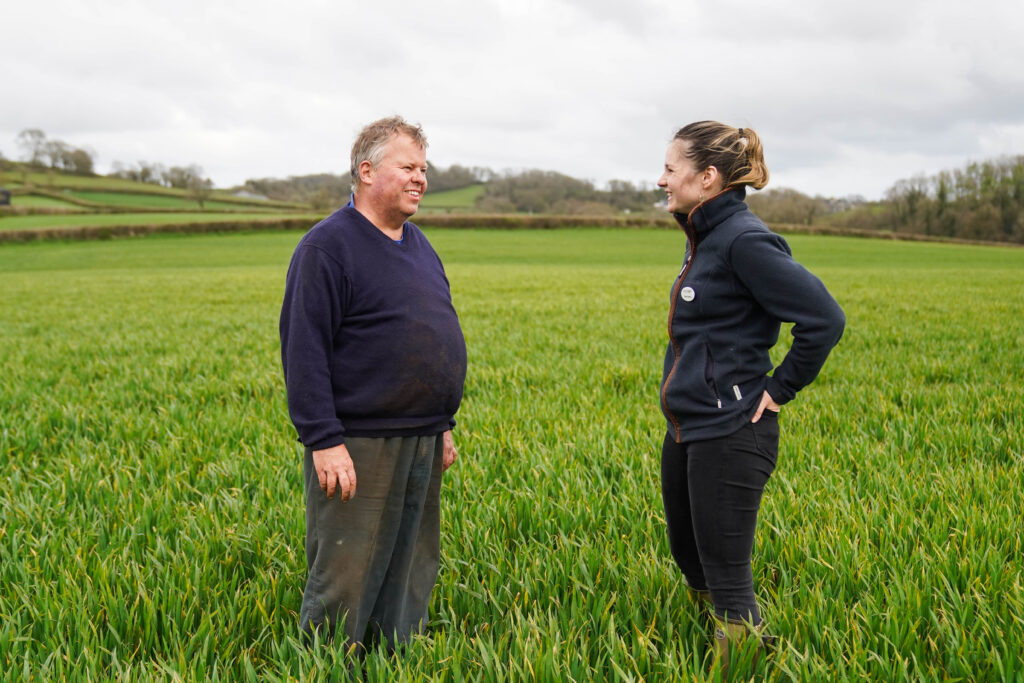 With this in mind, FCN has recently launched an initiative called Yarn in a Barn, which hopes to bring together people within farming and rural communities, providing social opportunities and a chance to discuss topical agricultural issues.
Yarn in a Barn will help to address the issue of loneliness in farming by providing a range of opportunities to bring farmers together. Importantly, the project also encourages discussions and conversations around topical issues or challenges in farming, including changing policy, new schemes or animal disease. The hope is to encourage a positive approach to change, create local support networks and highlight help and information that may be available. Yarns will be taking place throughout 2023, with FCN volunteer groups currently in the process of planning out what will be most relevant for farmers at a local level. FCN works to create a resilient and healthy farming future that can thrive now and in the years to come.
Find out more by visiting the website fcn.org.uk.
All images are credited to the Farming Community Network.
Tomorrow is grown from our actions today
Contact us today to find out how we can help achieve a great tomorrow
Register Interest
Sidebar form
or email us at fairtonature@rspb.org.uk