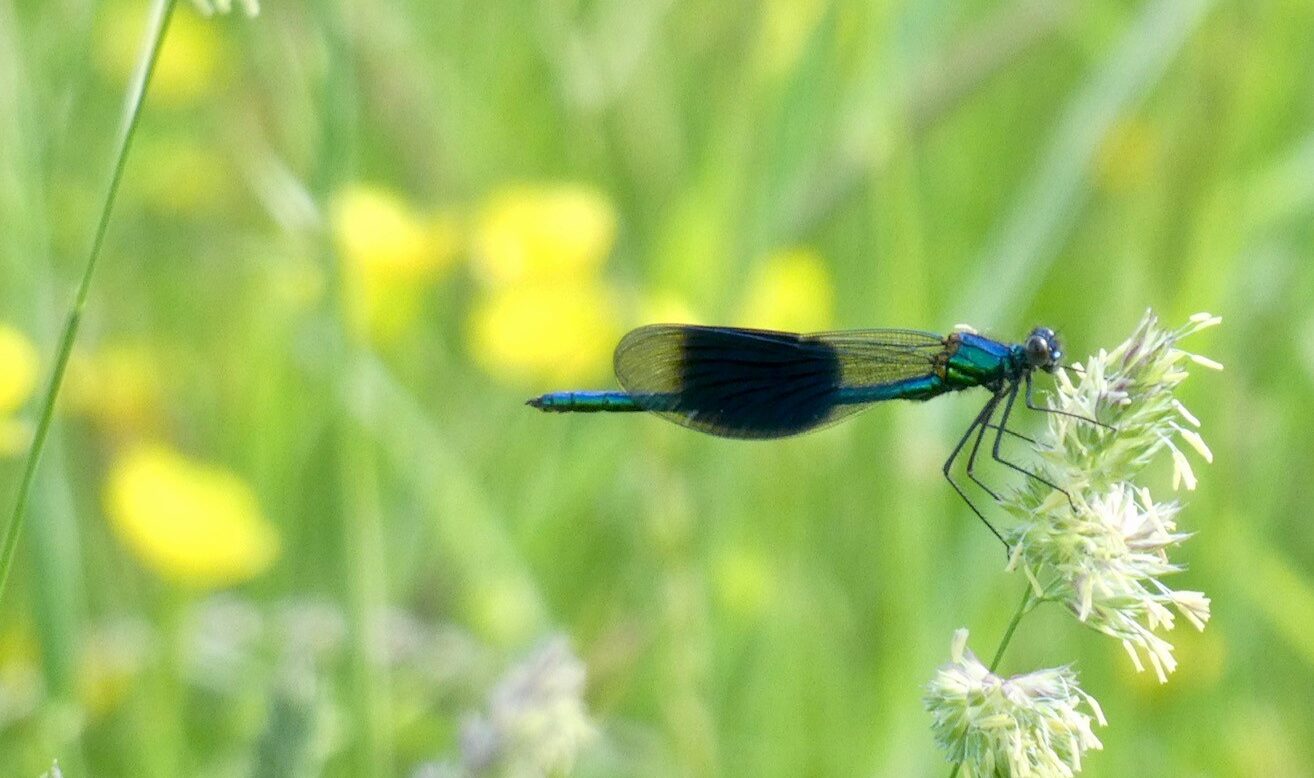 FORGET ME NOT: THE IMPORTANCE OF COP 15
With the culmination of COP 27 in Sharm El Sheikh grabbing the media's attention recently, it is important to remember that climate change is not the only pressing environmental issue on the global agenda.
Between 7th and 19th December 2022, COP 15 on biodiversity is taking place in Montreal, seeking to implement the protocols of the UN Convention on Biological Diversity.
Whilst COP 27 is a vital event which rightly receives significant attention, we must avoid climate 'tunnel vision'. Policymakers and individuals alike must recognise that although a large part of sustainability means preventing or mitigating the effects of climate change, there is a risk that we will overlook the vital role of nature and biodiversity without giving credence to the efforts of the parties meeting at COP 15.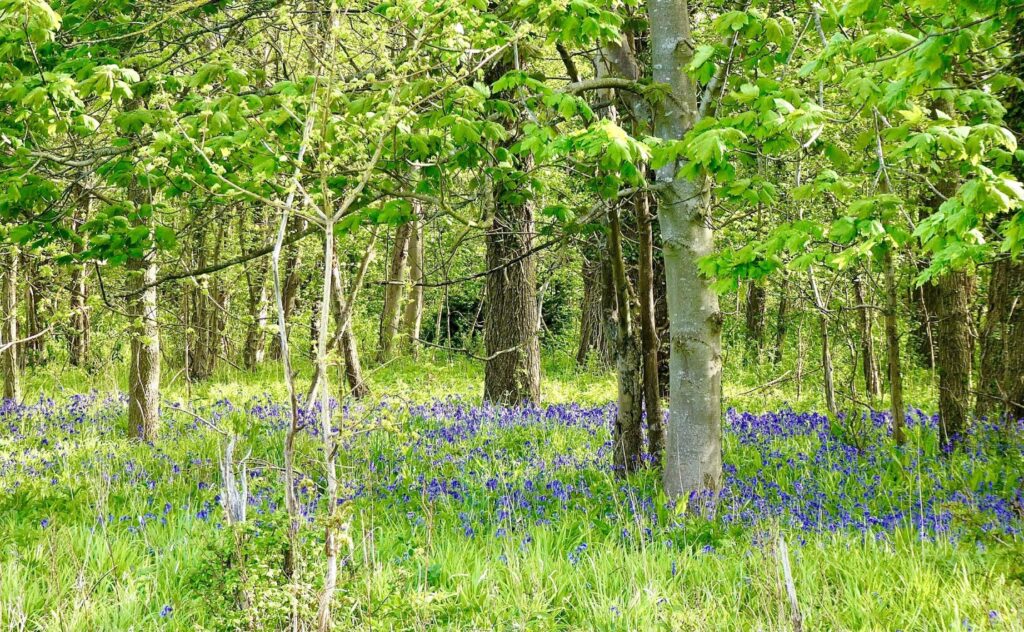 Biodiversity is deteriorating worldwide, and this decline is projected to worsen if we continue business-as-usual. In the UK alone, 41% of farmland bird species have decreased since 1970, with 10 of the 19 'indicator' species of farmland bird red-listed for risk of extinction. Furthermore, 97% of herb-rich meadows have been lost since the 1930s, which means that the habitats needed for birds, bugs, bees, and other wildlife to survive and thrive has been destroyed.
This deterioration is not going unnoticed, with recent YouGov research showing that 81% of the public believe that nature is under threat, and most respondents confirming that they have observed a decline in wildlife and nature in their local area. In light of the growing public desire for action to protect nature, it is clear that more must urgently be done to protect and restore biodiversity.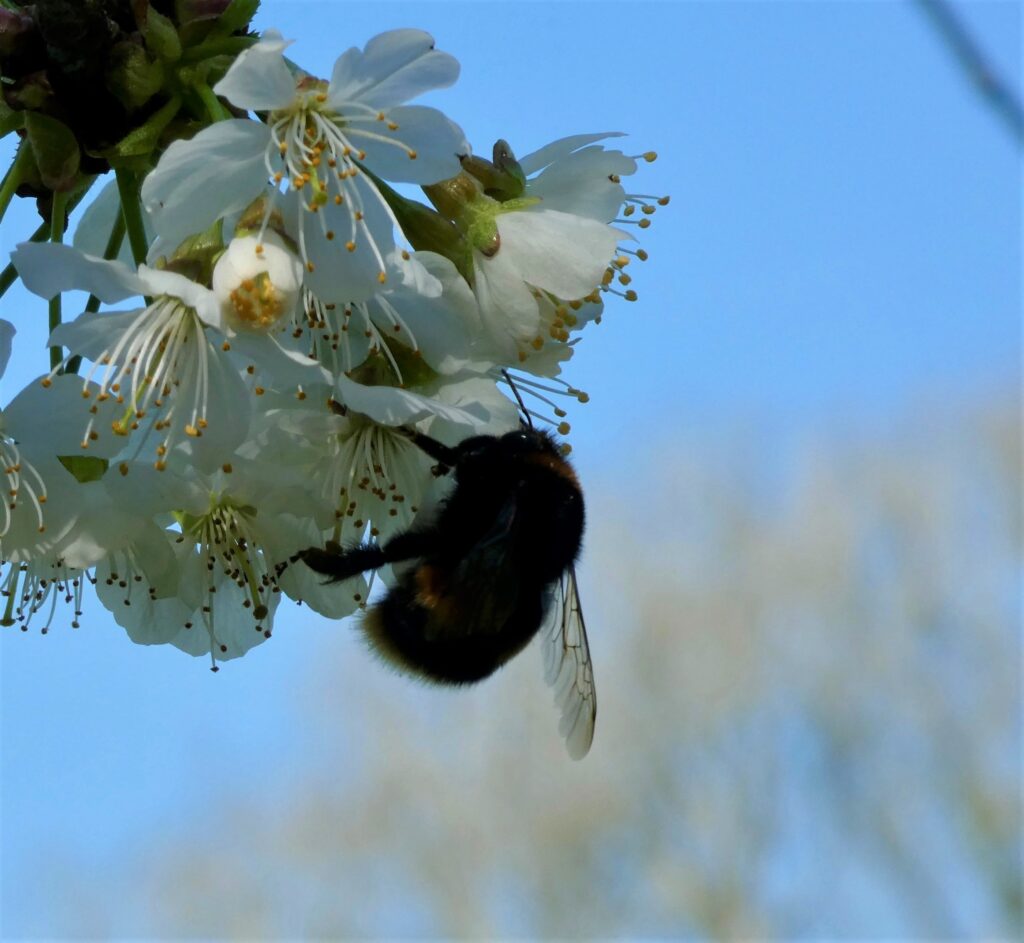 In the lead-up to COP 15, the RSPB's ground-breaking Fair to Nature scheme has been expanded and relaunched to help tackle the enormous loss of UK biodiversity that threatens our long-term food supply.
Previously only available to arable farmers, the Fair to Nature certification scheme is now available to dairy, livestock, horticultural, and wine producers. Alongside the expansion of the scheme, food brands and farmers are being encouraged to adopt the certification, showing the world that the UK is leading the way in reversing biodiversity loss.
But why does biodiversity matter? The impact of reversing biodiversity loss goes far beyond just more birds and bees – put simply, without nature there is no food. Wildlife plays a vital role in food production as there are intricate links between nature and the growth of crops, which in turn not only feed us but also the livestock reared on farms which ultimately ends up on many of our plates.
There are a multitude of organisms that support food production through "associated biodiversity", which means all the roles nature plays in getting produce from farm to fork which are less obvious. This includes the plants, animals, and micro-organisms that have a key role in fertilising soils, pollinating plants, and fighting diseases which can lead to failed crops.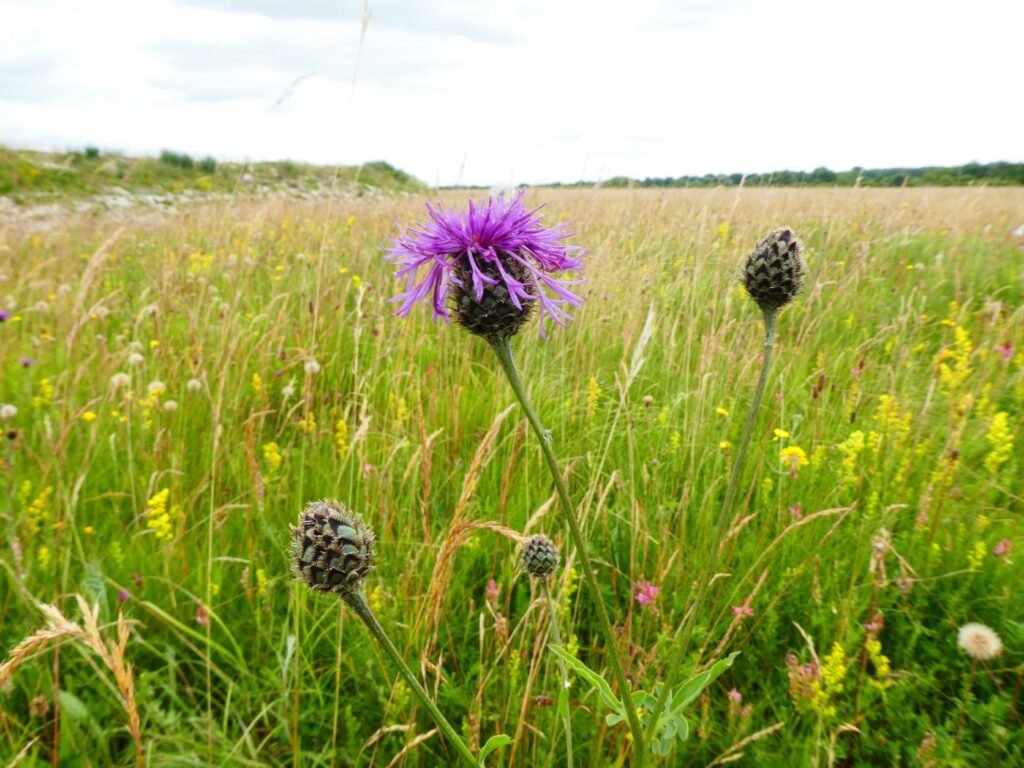 Not only complex, biodiversity is also fragile. If we ignore loss of biodiversity in one area, such as the decrease in farmland bird species or loss of herb-rich meadows, it can be hard to imagine quite how far the knock-on consequences can go.
This is why it is critical now to make sure that food production, and what we buy, is fair to nature.
The Fair to Nature scheme has already achieved incredible results. On one farm we have seen a 226% increase in breeding birds, a 213% increase in farmland butterflies, almost double the floral diversity, and up to 19 times more bees than typical farms.
Set against the backdrop of rising ethical consumerism which is now valued at £122 billion according to the 2021 Co-op Ethical Consumerism Report, shoppers are looking for messaging that is easy to recognise, connect with, and understand. Fair to Nature does exactly what it says on the label, and consumers can be safe in the knowledge that they can trust a standard guaranteed by science and certified by the RSPB.
As COP 27 grabs the headlines, it is important to remember that climate change is not the only threat to our health and our planet's health. The important work of COP 27 must continue, but farmers, brands, and consumers must also recognise the importance of biodiversity and realise that the work at COP 15 in Montreal is just as important as the recent negotiations concluded in Egypt.
Shoppers will be on the lookout for the Fair to Nature certification appearing on products in supermarkets over the coming weeks and months. It is important that farmers and food manufacturers act now to maximise the business opportunity and respond to this growing consumer demand for nature protection by showing they are fair to nature.
All photos credited to Shelley Abbott/RSPB
Tomorrow is grown from our actions today
Contact us today to find out how we can help achieve a great tomorrow
Register Interest
Sidebar form
or email us at fairtonature@rspb.org.uk