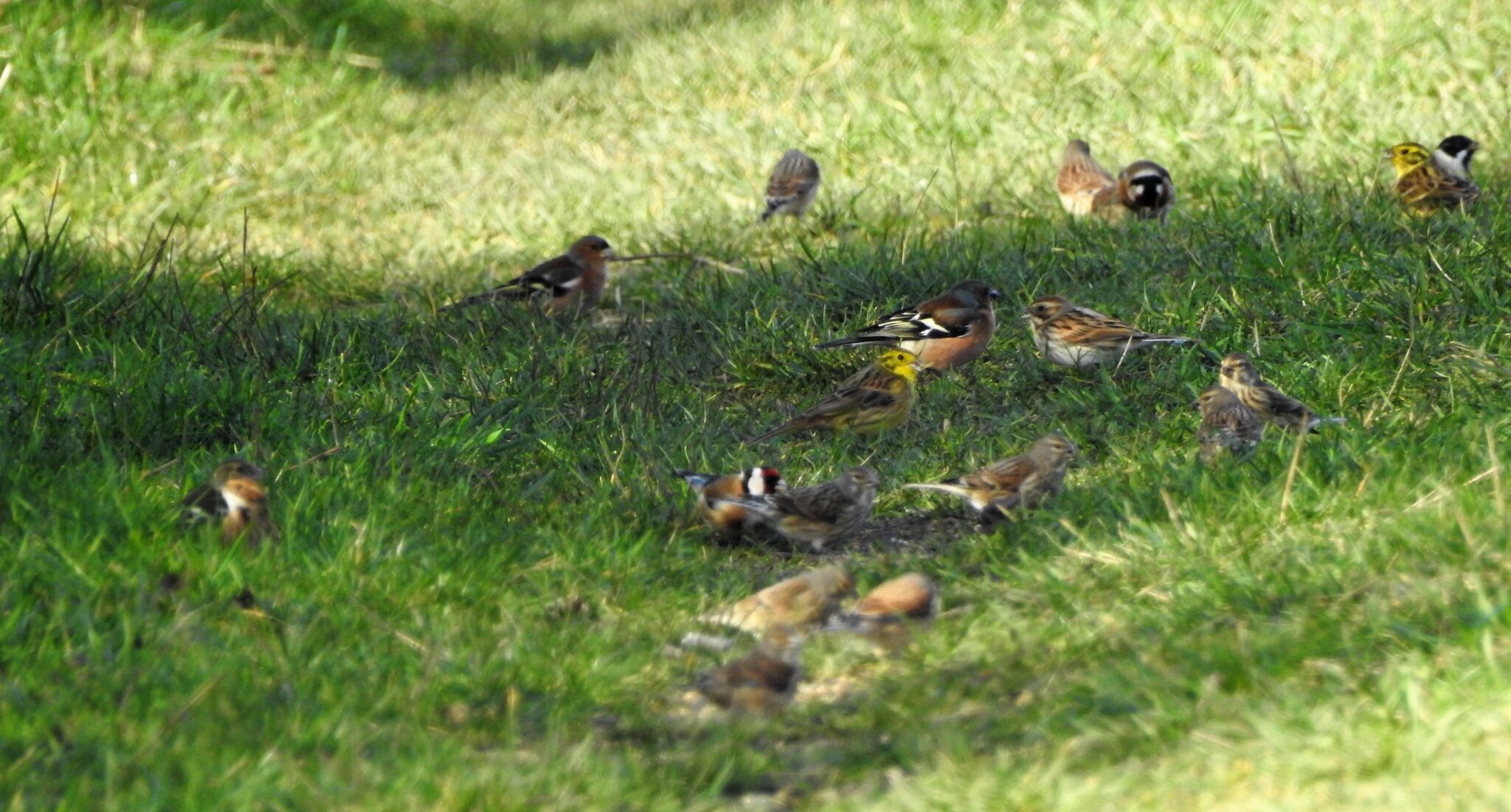 For the Nov/Dec issue of Ethical Consumer Magazine, columnist Simon Birch interviewed our very own Mark Varney about how we are tackling the declines in farmland biodiversity here in the UK with our RSPB Fair to Nature farm and food certification scheme.
Mark highlighted the loss of biodiversity with some of the statistics around the declines in the population of Tree Sparrows and other farmland birds, and added that 'without nature, there is no food.'
He then went on to explain how our RSPB Fair to Nature certified farmers manage as least 10% of their farmland for wildlife and are provided with advice on how to work more closely with nature for the benefit of all.
Food brands who sign up to the scheme buy from the certified farms and can display the RSPB Fair to Nature logo on the packaging of certified products, helping consumers make positive choices to support our farmland wildlife.
You can read the whole article here.
Reproduced with thanks to Ethical Consumer Magazine and Simon Birch (@SimonBirchSays).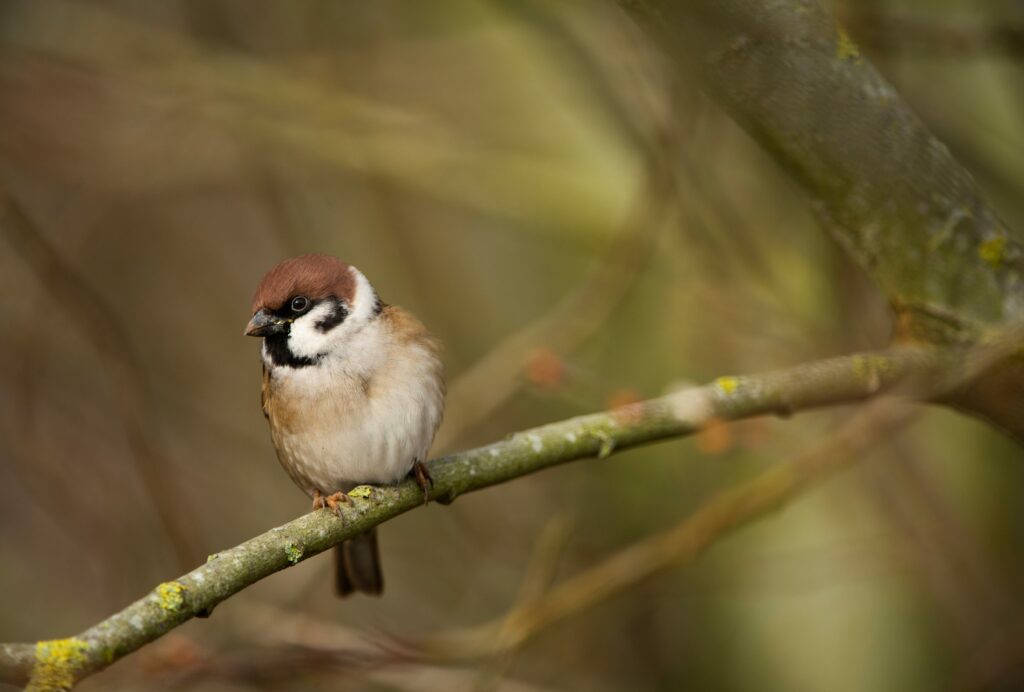 Tomorrow is grown from our actions today
Contact us today to find out how we can help achieve a great tomorrow
Register Interest
Sidebar form
or email us at fairtonature@rspb.org.uk